Dear baby boy (with Spanish version included)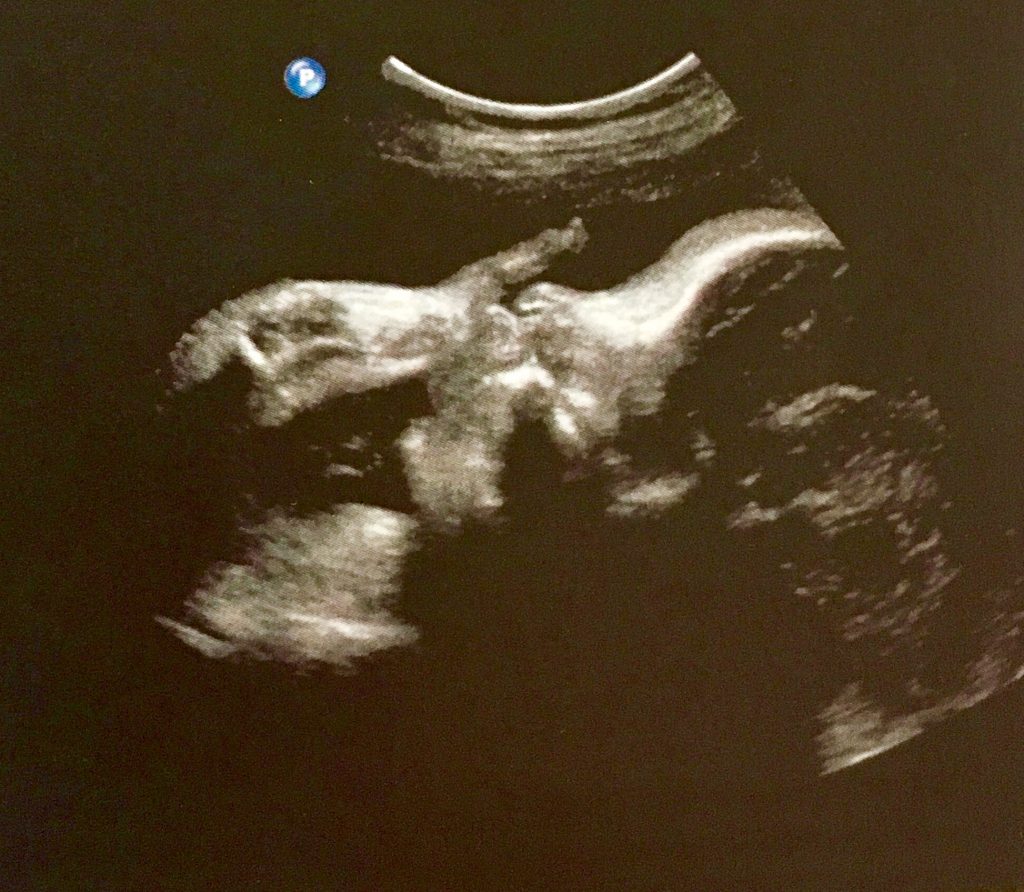 Dear baby boy, how happy you've made me. Now I never feel alone. I love you're personality and you're every move. You're so strong for a being so small. I already know you. You have the same taste in music as your mommy and daddy. You seem to have many other things in common with us. Oh how I love you boy! I know you don't like to be touch. It scares you. And if nobody puts a hand on mommy's belly, all of a sudden you feel you can trust that person or moment and say hello, in your unique way. I know you cried. I heard you that night. I know you don't like loud noises and I know the people you already love. I think you even like your dogs, which smell you too often. Oh baby boy, I'm scared. I don't know what's going to happen. I don't understand too many things. Everything is either too fast or way too slow. Sometimes, moments are an out body experience. But you make sense, we do. I never get tired of you, I haven't. You have given me many gifts. With you alone, I feel at peace. For some reason, my OB/GYNs, want to hurry up the process of getting you out. It doesn't make any sense. We are extremely healthy. There's still time. I know we are not ready. My will is not as strong. I'm vulnerable and they now it. I feel ashamed for feeling this way. I can't help it. Maybe a miracle will happen and everything will go perfect. But baby boy… how happy you make me!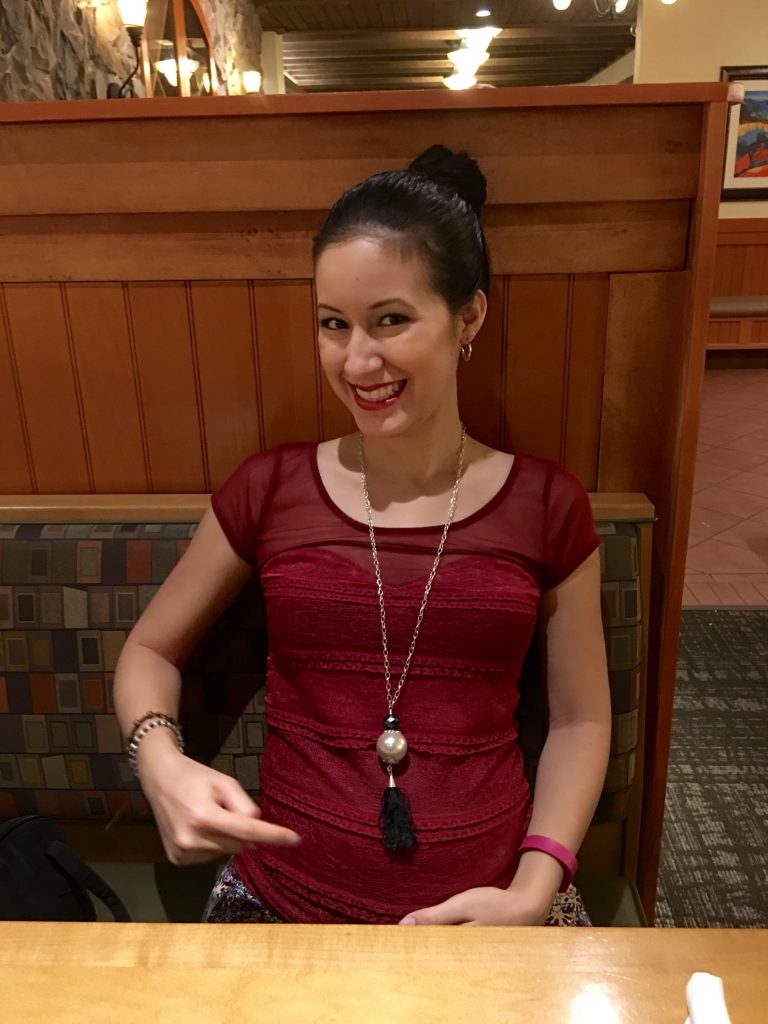 Hijito lindo, ¡me has hecho demasiado feliz! Siempre estoy acompañada. Nunca me siento sola. Me encanta tu personalidad y cada movimiento. Eres tan fuerte para ser tan pequeño. Ya te conozco. Tienes los mismos gustos en música que tu papi y tu mami. Pareces tener muchas otras cosas en común con nosotros. ¡Ay cuánto te amo niño! Sé que no te gusta que te toquen. Te da miedo. Y si nadie pone una mano en la panza de mami, de repente sientes que puedes confiar en esa persona o momento y saludas, a tu manera especial. Sé que lloraste. Te escuché esa noche. Tampoco te gustan los sonidos fuertes y sé quiénes son las personas que ya quieres. Creo que hasta te caen bien tus perros, los cuales te huelen demasiado. Ay hijito lindo, tengo miedo. No sé qué va a pasar. No entiendo muchas cosas. Todo parece ser muy rápido o demasiado lento. En ocasiones, los momentos son como una experiencia fuera del cuerpo. Mas tú haces sentido, hacemos. Nunca me canso de ti, no lo he hecho. Me has regalado mucho. A solas contigo, me siento en paz. Por alguna razón, mis OB/GYNs quieren ajorar el proceso de sacarte. No hace sentido. Estamos extremadamente saludables. Todavía hay tiempo. Sé que no estamos listos. Mi voluntad no está tan fuerte. Estoy vulnerable y lo saben. Me siento avergonzada de sentirme de esta manera. No lo puedo evitar. Quizás ocurra un milagro y todo saldrá perfecto. Pero hijito mío… ¡cuán feliz me haces!