7 reasons why I decided to organize my own Baby Shower at my home
For me to accept that I needed to stop, sit down or just rest for a moment, it really took a lot. I wasn't used to it, raised to think very differently and I'm kind of restless. I always like to be doing something, even if I'm sitting. But as human beings, especially mamas, we are very capable of adapting and changing. So I did it. I sat down. Someone gave me that stool to put my feet on top. (¡Qué alivio!) What a relief! The people left at my house were the closer ones. They were tidying up and cleaning, which they seemed to enjoy doing. After gatherings, staying to help is a norm and typical of us Puerto Ricans. I knew how much there was still to be done in the days after. And it stresses me to get in the middle of family helping so I just stayed relaxed and let them. It was almost impossible to get up. And it wasn't completely due to being pregnant and vulnerable to tiredness.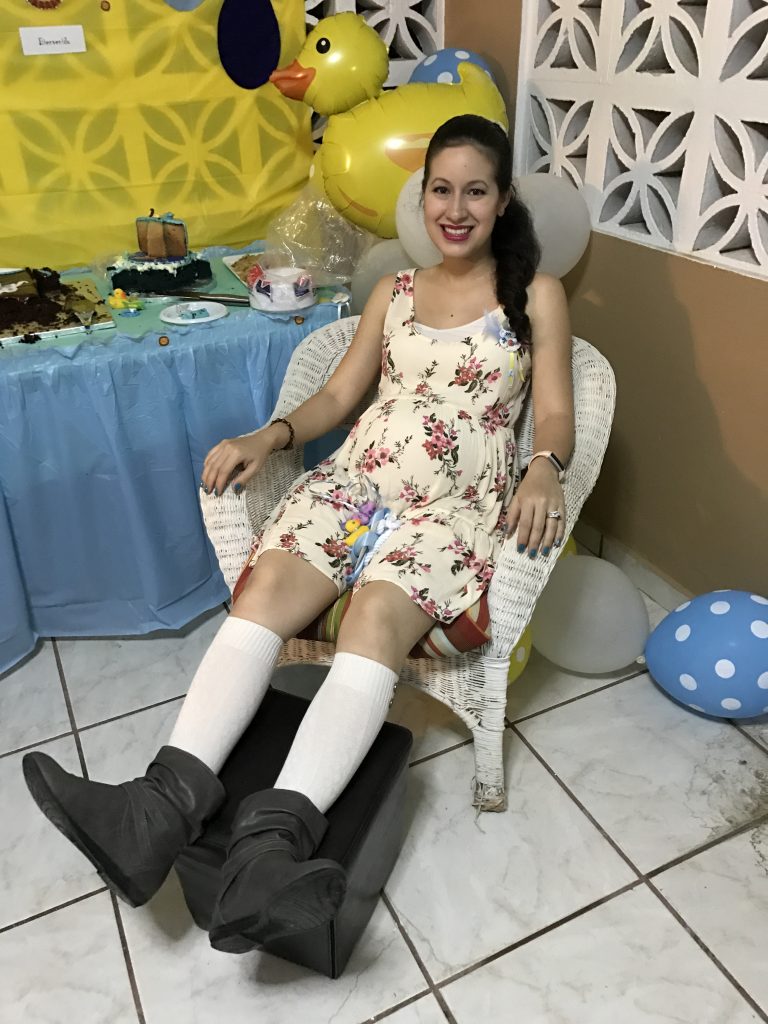 It was October 23, 2016, the day I had decided for my Baby Shower to be. A month before this was the last of the three deaths that happened/occurred during the time I was pregnant. The first one was my husband's devoted grandmother. I had just started the second trimester when she passed away. The second death was a, full of life, friend of mine. I was four to five months pregnant. The last person that died was my dear aunt who went on September 20, 2016. I was six months. Three times while expecting I had to deal with grief, consoled others, visited funeral homes and cemeteries. I kind of had an out of body experience. It was a defense mechanism I had to do so I could stay calmed for my baby's health. I could always cry later. The last deceased was my mom's sister and unfortunately died two days before my mother's birthday. The day that followed, the island lost power and water. It stayed that way until after we buried her, the actual day of my mom's birthday. Also, almost everyone literally, stank to me, a pregnant woman and it was way too hot… So after all this, the people in my family expected me to not have a Baby Shower. I prepared and organized it, anyways (with the help of a minuscule but appreciated angels). It wasn't selfish to me. Quite the contrary, it was healthy. I had to keep going and celebrate life or else I would sink deeper and then pick up my pieces. I had to concentrate on the good things. It was hard, tiring (cansón) and kind of lonely but every pregnancy deserves some sort of celebration. That's the real reason I was extenuated on that pic, physically, mentally and emotionally.
I was due on December 12. I knew it was early to celebrate the Baby Shower, that it's usually organized when the woman is about to pop and by someone very close to the mom to be. This was not my case. Everyone I knew was grieving… But since I was making it happen, I decided that the date of October 23 was perfect and at our home. I wouldn't be with my ankles too swollen and still have some energy to do things. After the celebration, there would be a lot of preparation and stuff to still do. My husband and I had a prenatal class the weekend after. And November in Puerto Rico it's almost Christmas. If it hadn't been so late in the year, maybe I would've done it sooner to the due date. Nevertheless, it worked out perfectly and I didn't look so bloated ja. I was very scared that all the stress could make me have a premature birth and… how much I needed the rest from drama!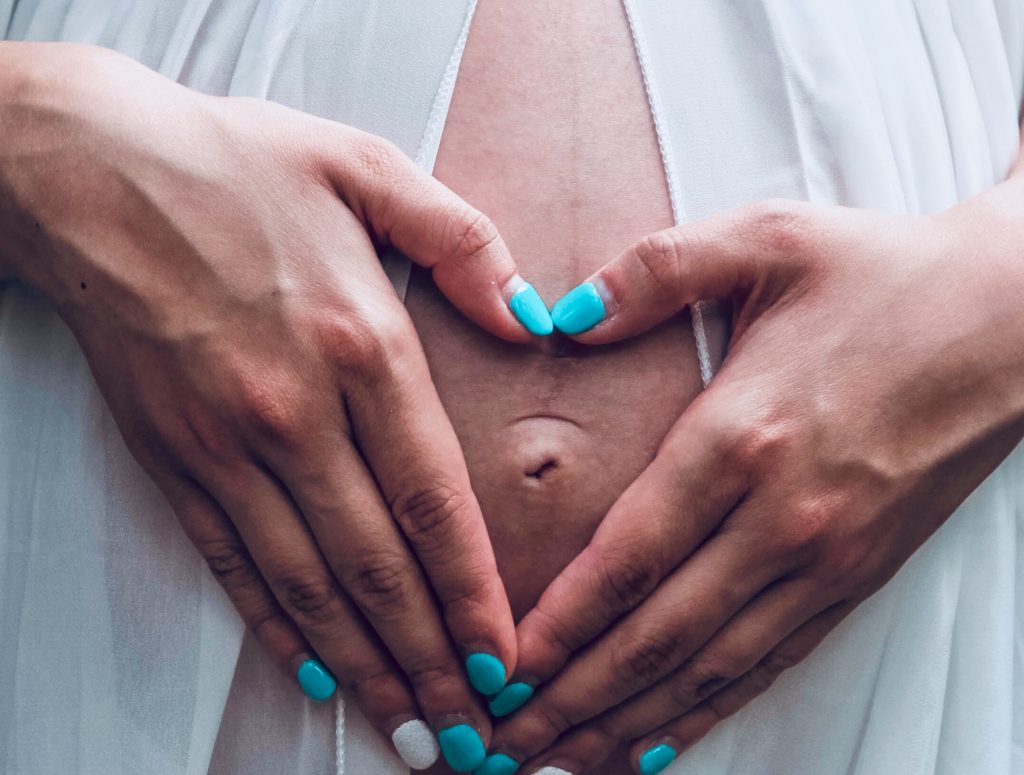 Going back, it was very hard, yet I'm still extremely firm that it was the best decision. No regrets. The best parts about having my own Baby Shower were:
I loved the theme and the decorations.
I didn't have to drive or get to and enter awkwardly a party in a different location.
All the sweets that I baked and/or prepared were my cravings.
The games turned out nicely, funny even.
My dad's paella was delicious, (men are present at Puerto Ricans' Baby Showers).
The fact that every gift was already in our house and moved to the nursery easily.
Lastly, I will never forget the very small group of people that gave a lending hand.
Remembering that exact moment, when I had to stop and rest, was one of my first lessons into motherhood and everything endured to get there. It's almost like an unconscious gradual mind shift that has to happen. Being justamami I've learned the importance of taking a second to breathe. It is so healthy and necessary. Getting things done is nice and it has to be done. But stopping and relaxing when everything gets to be too much it's smarter because it makes you a better and happier mom. This applies to daddies too. So, mamas put your feet up once in a while and don't feel guilty about it. The result will be worth it!